- click image to view larger -

Skydiving above the Gulf of Mexico at Florida/Alabama line. Author is wearing the white helmet.

Judges Laura Melvin and Woodrow Melvin at her Investiture.

Judge Woodrow Melvin swears in his daughter.

Ron made rappelling look easy.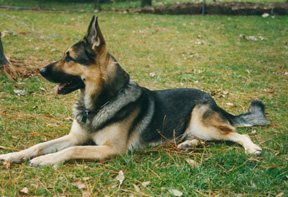 Bruin – always on duty.

Sara in the red rocks of Utah.

Author after landing on the white beach sand in Northwest Florida.

Author's son and grandson.